Choose your preferred type of visit and tasting
Tasting of 3 wines
You will enjoy a tour of the winery and learn about the complexity of kosher wine production and the spirit of the winemakers who make our project possible. Tasting of 3 wines (young, semi-aged, and aged).
Taste of 4 "terroirs"
Guided tour of the winery with a tasting of 4 wines made from Garnacha grapes grown in 4 different types of soils from Montsant. You will discover the peculiarities of the soils: Sand, Clay, Limestone, and Slate.
Kosher tasting
Guided tour where we will focus on Capçanes' special relationship with Kosher wines, and we will conclude with a tasting of 3 iconic Kosher wines that have shaped our history.
Premium tasting
Guided tour and tasting recommended for gourmets, sommeliers, and wine lovers with the most discerning palates. The tasting will focus on the collection of very old vines and the finest, elegant, and exclusive wines of Capçanes Cellar.
Reservations: to be made at least 48 hours in advance. 
Contact us: Tel: +34 977 178 319 (Winery)
E-mail:
 visites@cellercapcanes.com
Considerations: Groups limited to a maximum of 12 people. No minors are allowed.
Visits for wine professionals
Do you work in the world of wine and want to visit us?
Get in contact with us.
Tel: +34 977 178 319 (Cellar)
E-mail: visites@cellercapcanes.com
Wineshop and wine bar (new!)
Opening hours Wine shop and Wine bar:
Monday to Friday:

9h -13:30h and 15h-18h

Saturdays:

10h – 14h

Sundays and public holidays (Spain):

 tancat
E-mail: botiga@cellercapcanes.com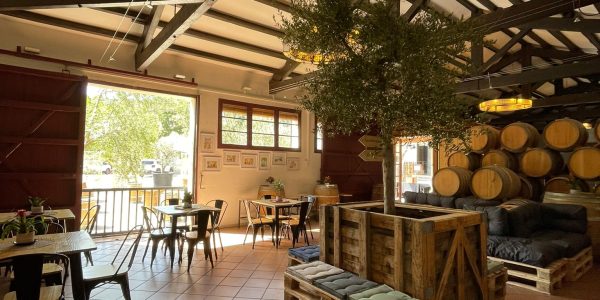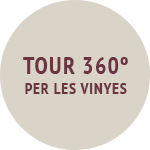 PAGES OF INTEREST
WHERE TO SLEEP
WHERE TO EAT