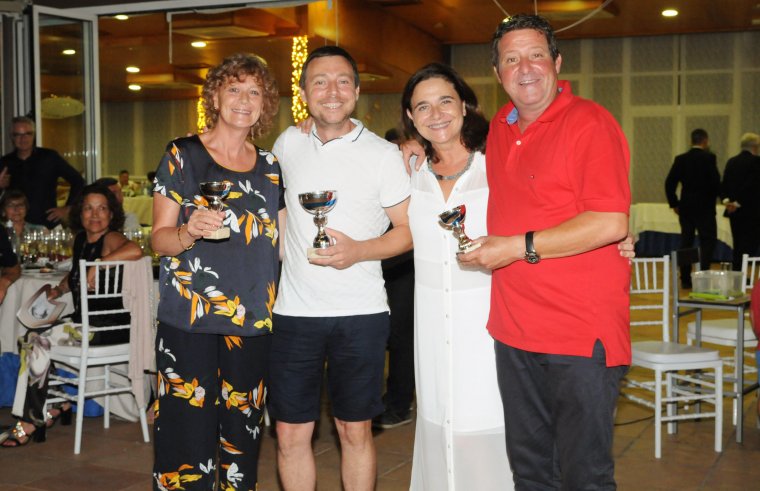 Our sommelier Xavier Castellet has won the 36th Concurs de Cava! Congratulations!
https://elmon.cat/vadevi/actualitat/festa-del-cava-unica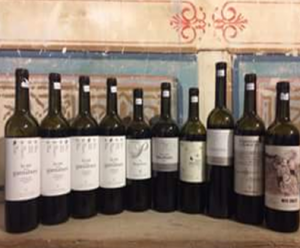 Today is a day of celebration in Celler Capçanes, James Suckling has scored 90+ points to 10 of our wines:
James Suckling: "What an impressive portfolio of wines from @cellercapcanes, all ten of these reds scored 90+ points! "
https://www.jamessuckling.com/wine-tasting-reports/spanish-wines-2500-wines-reviewed/
PERAJ HA'ABIB, FLOR DE PRIMAVERA KOSHER 2016: 95p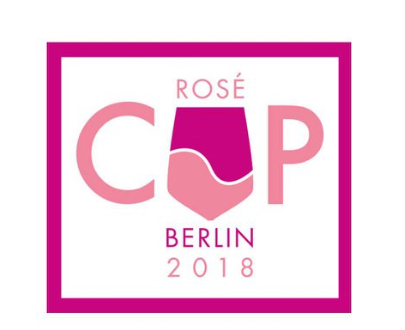 We are glad to tell you that our Mas Donís Rosat 2017 has been considered to be a very good wine by the Rosé Cup Berlin.