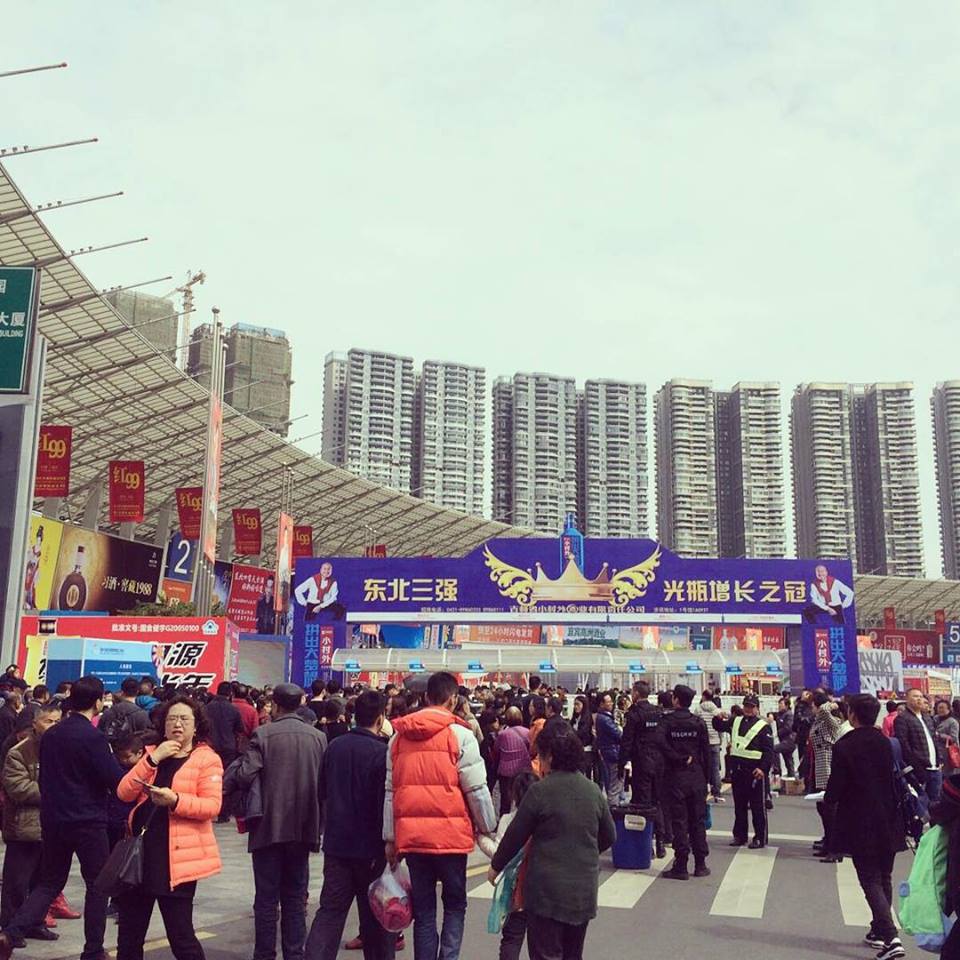 From Prowein we went to the Wine & Sugar fair in Chengdu, China, .
Accompanied by the great team of Hispanobodegas, we had the opportunity to share with the Asian public the essence of our land expressed in the Celler de Capçanes wines!
The maximum expression of one grape variety, the Grenache and its terroir.