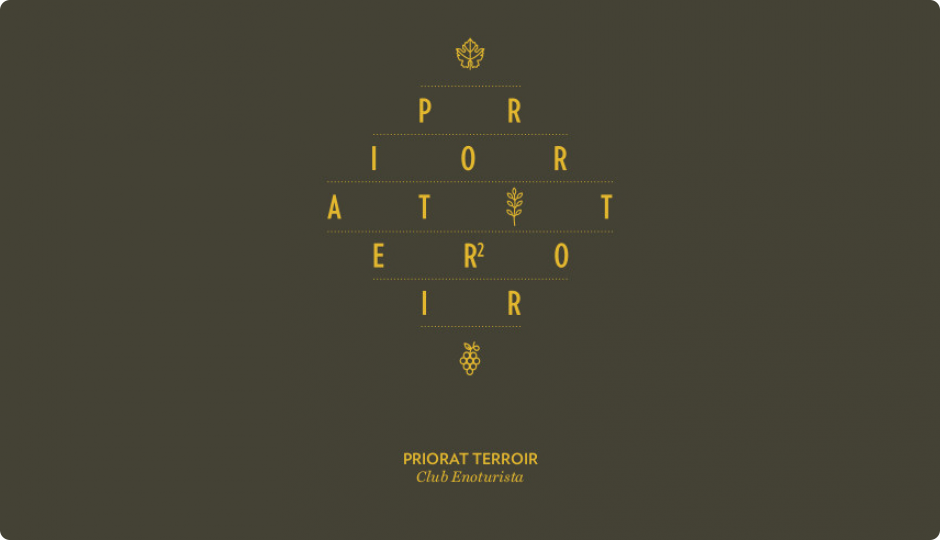 After months of meetings, proposals, hopes and work ….
We have our passport in Capçanes, the first in the Priorat region!
Terroir Priorat 12 wineries /12 wines!
A region with two appellations, where you can enjoy our great wines and our nice people!
Now you can come to our cellar and purchase your passport for only 10 €.
If you finish the route, we will give you a fabulous gift of 12 wines !!!